Runner:
Hot Runner or Cold Runner
Design Software:
PRO/E, Ug, Catia, Solidwork, Moldflow, Autocad
Origin:
Ningbo, Zhejiang, China
INTRODUCTION
Moldor has over thirty years of Injection Molding Expertise. Especially in plastic mold manufacturing with our knowledge we can provide outstanding service to fulfill all your molded part requirements. Our Facility and technical ability will exceed your expectations on service, quality and value. 
We currently have a wide variety of Molding equipment ranging from 50 to 360 tons for Plastic Injection Over Molding , including Horizontal& Vertical versions. 
Our injection moulds and injection moulded plastic parts are widely used in Electronics, household appliances, medical devices, sporting goods, and promotion gifts fields.
 
| | |
| --- | --- |
| Product Name | Plastic injection mold  for plastic parts  |
| Mold Shaping | Customized die casting mold |
| Nos of Cavity | Single or multi as your requierment |
| Design Software | UG, PROE, CAD, etc. |
| Plastic Material | PP, PC, PS, POM, PE, ABS, etc. |
| Mold Life | 300000 -Â 1000000 shots |
| Runner | Cold or Hot |
| Delivery Time | 40 - 60 days |
| Payment Terms | T/T, Paypal, Money Gram or others |
| Packaging | Wooden case for molds, Cartons for plastic products. |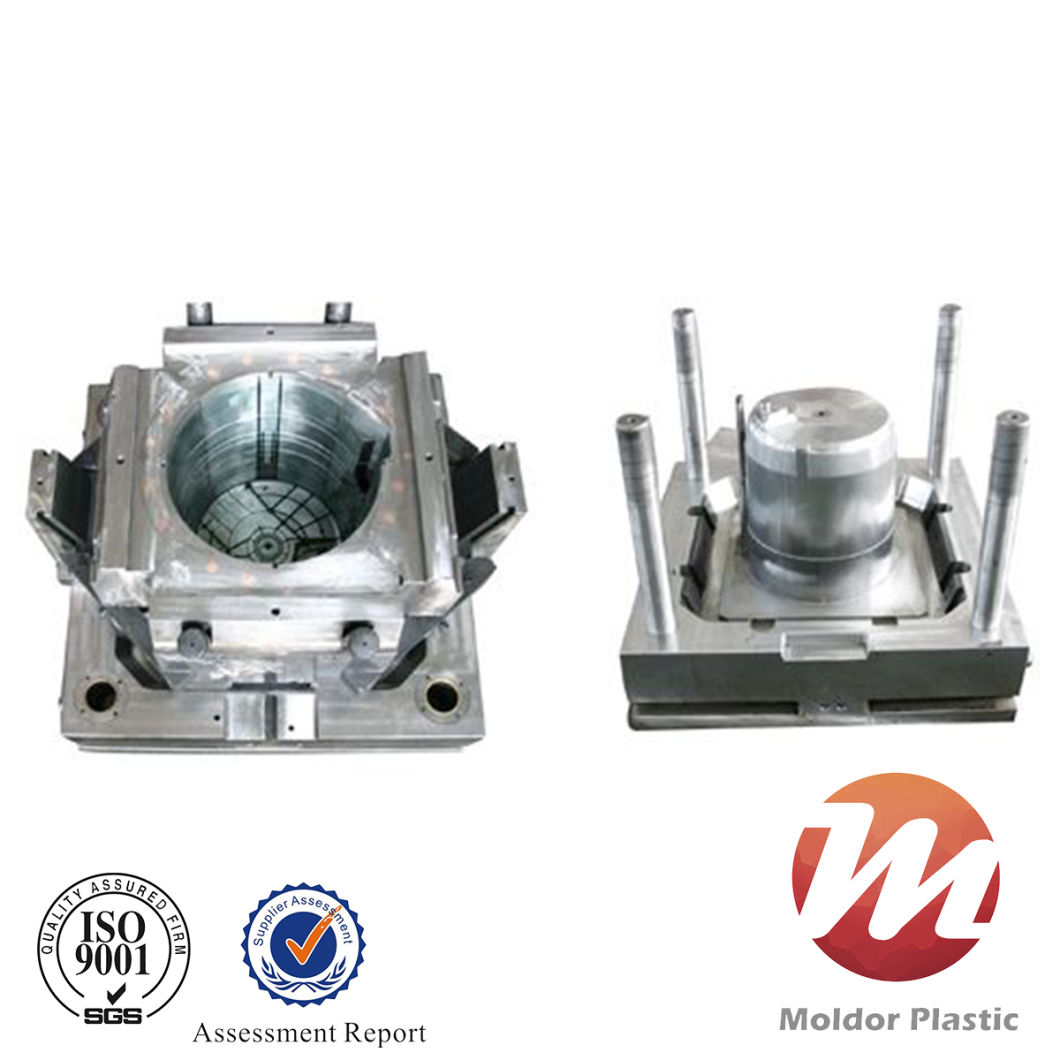 OUR TOOLING DESIGN CAPABILITYÂ 
We are professional plastic mold and injection molding parts manufacturer. We can provide one-stop services for customer around the world. We have our own tooling design team from engineering, tooling, to custom injection molding.
1.    Design for manufacturability and efficient production is our primary objective.
2.    OEM is available according to the customers' drawing and 3D-data
3.    We own advanced CAD/CAM/CAE systems to design the detail of the molds. Otherwise we have moldflow to simulate the feasibility of part and mold
4.    We can provide the mold drawing with 5 working days for our customers. All the necessary technical drawings will be sent to customers for future mold maintenance references.
5.    We have enough experience working with materials such as: PP, ABS, PC, PS, PMMA, POM, TPU, TPE and so on
6.    We have our own mold design process. Showed as below

Mold Design Process
Phase 0/1
Quotation phase
:
Quoting Price based on customer's request and signing sales contract/stamping proforma invoice. Making the schedule
Input: customer's 3D data or 2D drawing, requirement of the product including material, color, reference of dimension and so on.
Output: exact quotation and BOM list for customers. Sign with customer sales contract or stamping proforma invoice.
Phase 2
Design phase
:
starting the construction of 3D mold
Input: UG or CATIA data from customer.
Output: 80% feasibility 3D data of mold
Phase 3
DFM phase
:
design for manufacture, sending customer the 3D/2D package of tooling for confirmation. Optimizing the mold data.
Input: PPT of DFM checking report.
Output: 100% complete 3D data of mold preparing for tooling manufacturing.
Phase 4-1
Manufacture phase
:
starting manufacturing after design approved by customer
Input: 3D data of mold
Output: 90% complete mold
Phase 4-2
FOT testing Phase
:
testing mold with noticing customer. Delivering the FOT part for approval. Doing the final polish or treatment for the mold after samples approved.
Input: 90% complete mold
Output: Optimized mold ready for SOP
Phase 5Â 
Serie production phase
:
Starting series production of products.
Output: Supply product for customer

OUR TOOLING MANUFACTURE AND INJECTION CAPABILITY
Our tooling work is able to make all side molds with single cavity or multi cavities. With your product data, our engineer can provide you the feasible project with low price and high quality. Below shows our tooling capability:
1.    Maximum mold size 2500mm*2000mm*1500mm
2.    Maximum mold weight: 15 ton
3.    The highest machining precision: 0.01mm
4.    The highest injection precision: +-0.03mm
5.    Experience of high precision molds and custom injection molding for healthcare and high-grade appearance parts
6.    The yearly production capacity of molds is over 250 set
7.    Delivery time for each mold is from 25-45 days, depending its complexity
8.    We equip our own high precision CNC machines, EDMs, Wire cut machines, mirror EDM,
three-coordinates measuring machine to ensure the quality of both mold and injection parts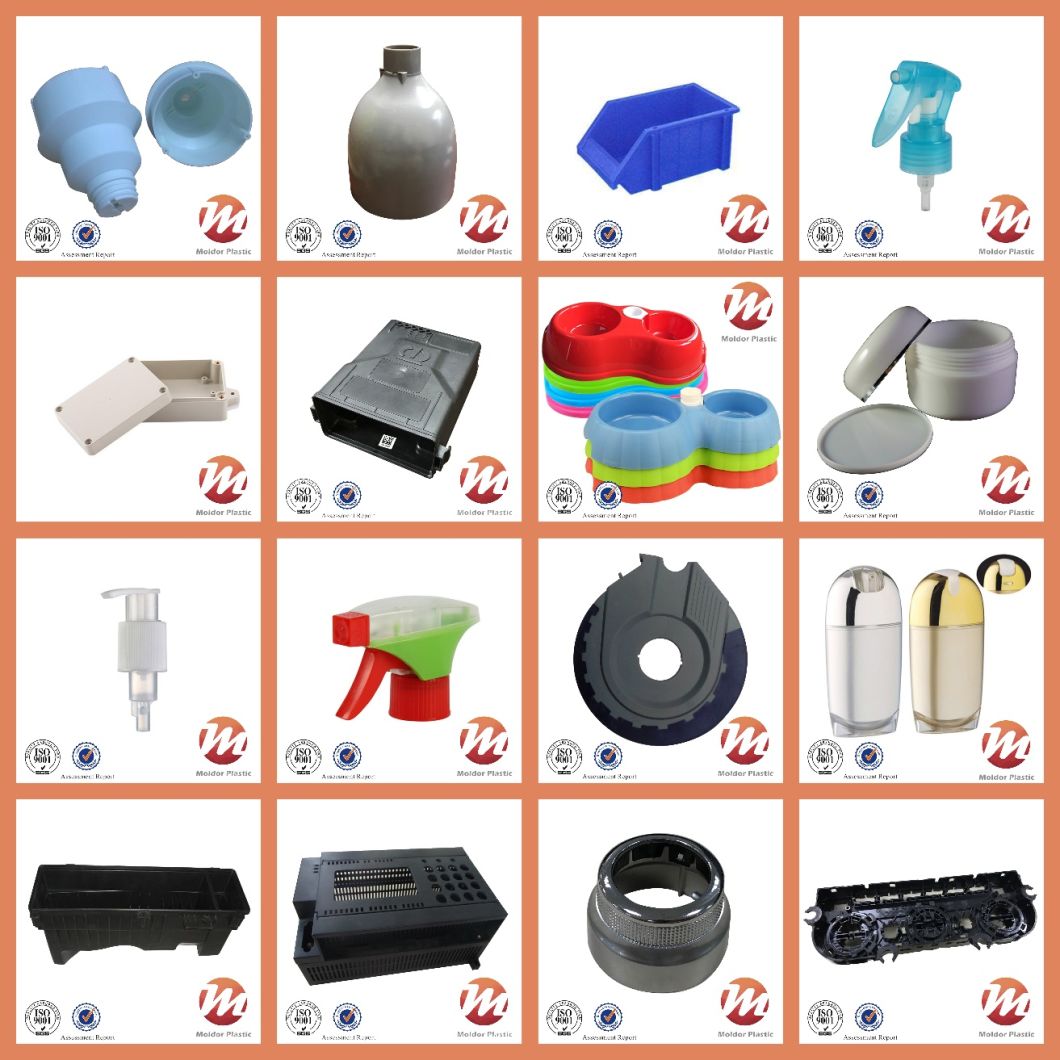 CONTACT US


Walk behind Laser Screed is mainly used in large area concrete construction, such as large workshop, airport, the plaza and so on.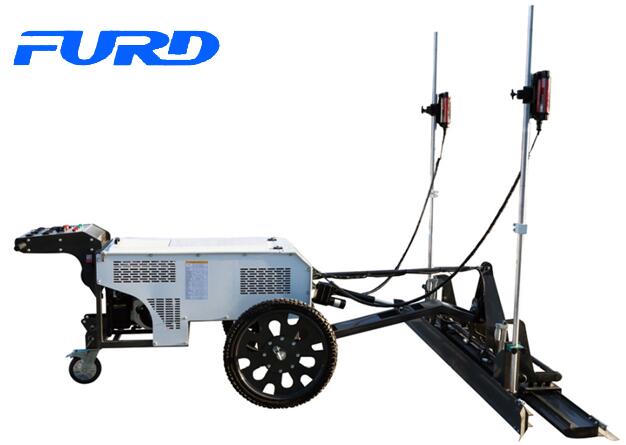 - Adopts imported laser transmitter and receiver.
- Hydraulic drive, strong power.
- Electric control screed head.
- Adopts Honda gasoline engine with electric start.
- Two kinds of tyres optional.
- Integrated computer controller, easy to operate.
Walk-Behind Laser Screed,Manual Walk-Behind Laser Screed,Somero Laser Screed,Somero S485 Laser Screed
Jining Furuide Machinery Manufacturing Co., Ltd. , https://www.vibratoryroller.nl