On the morning of May 13, 2016, Luo Dongshan, a member of the Party Committee of the Shaanxi Provincial State-owned Assets Supervision and Administration Commission and president of the Western China Property Exchange, visited Fast and was welcomed by the Party Secretary of the company, Chairman Yan Jianbo, Deputy Secretary of the Party Committee and General Manager Ma Xuyao. Both the host and the host held talks on implementing the spirit of the meeting of the provincial party committee and the provincial government on the reform and quality improvement of state-owned enterprises.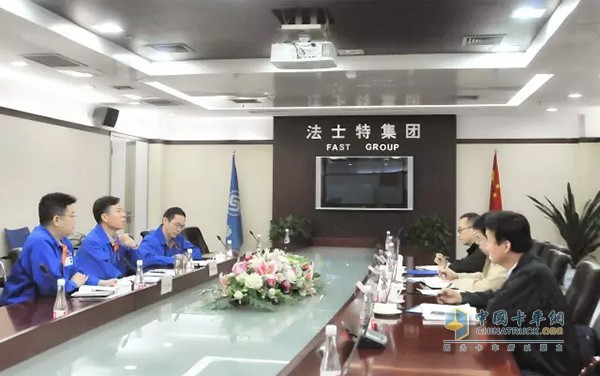 Visit the conference site
During the talks, Secretary Yan Jianbo briefed President Luo Dongshan on the spirit of the document and the related measures formulated by the Fast Group, and he stated that after the Fast Group received the document, In the first instance, a quality-improvement and efficiency-improving leading group was established, and the company's senior and middle-level leaders were organized to learn the spirit of relevant documents and formulated the Implementation Plan for Quality Improvement and Efficiency Improvement. Established the goal of working hard to make technological innovation effective, deepening reform to be effective, adjusting to structure to be effective, and improving management to be effective.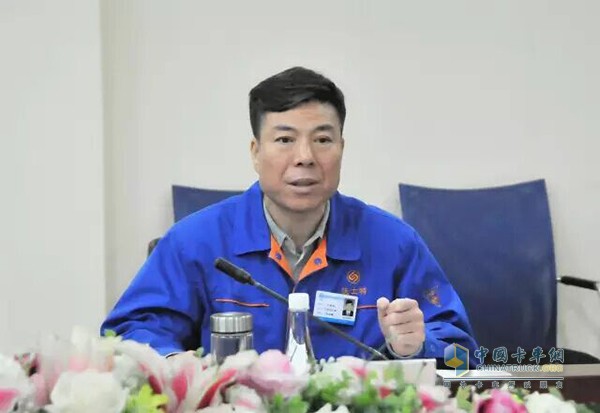 Fast chairman Yan Jianbo speaks
The secretary of the Yan-Pin-Chu pointed out that the Fast Group will improve its efficiency and efficiency by taking the "twoizations" as the starting point, strengthening the "5221" strategy and fostering new advantages in innovation and quality improvement. Relying on product technology innovation, we will work to reduce costs and increase efficiency, enhance endogenous development of the company's business, deepen and refine performance evaluation, and stimulate employees' potential for quality improvement and efficiency improvement. It is believed that under the correct leadership of the Party and the government, Fast will certainly seize the opportunity and develop in an all-round manner in the process of improving quality and efficiency, and make due contributions to local economic and social development.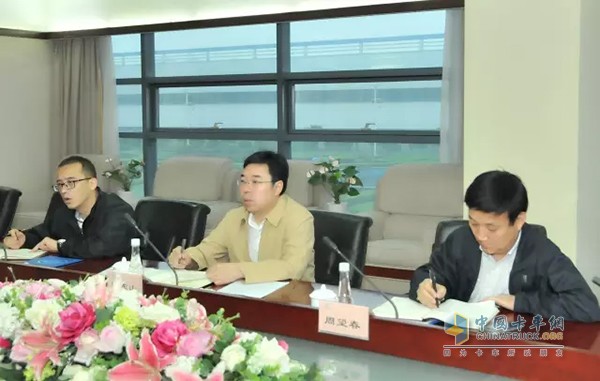 Shaanxi Provincial SASAC Leaders Participate in the Conference
The SASAC leaders spoke highly of Fast's implementation of the spirit of the document and the efficiency of decomposition, refinement, and improvement of quality and efficiency goals, and hoped that Fast will continue to grow stronger and stronger, creating a model for the transformation, upgrading and development of state-owned enterprises.
Deutz engine part
Deutz engine part are widely used Agricultural Equipment, Construction Equipment , Marine Equipment , Material Handing, Stationary Equipment, Ground Support Equipment , Railway ,Automotive Diesel Engine , Deutz Provide power range from 25KW to 520 KW Water and cooler Engines
1. Germany Deutz Engine Part
These part is Original /Genuine spare parts with Deutz Logo and Package , The Origin is Germany , Price is Expensive and have long delivery time .
2. Dalin Deutz Engine Part
Deutz ( Dalian ) Engine part is the same qulity of Germany parts, Many Detuz part is made in China , We can get these parts directly from manufacture with replacement for diesel engine .
3. Deutz Engine Parts number and Descriptions
Deutz Engine Cylinder block, cylinder liner , piston , Piston Ring , Pin, Lub Oil Cooler , Borgwarner Turbocharger , Starter Motor , alternator , Unit pump , Bosch Fuel injectors , Lub Oil Pump , Repair kit Overhaul , Cylinder gasket , crankshaft, camshaft , Water Pump ,Thermostat, Deutz ECU , Acutors, Aftercooler , Cylinder Head , Main Bearing ,Camshaft Bearing , Connect Rod and bearing , V-belts, Cam folloer,Push Rod, Flying wheel housing , Air compressor , Oil Pan , Radiator, Intake Valve, Exhaust Valve, Valve Spring, Valve Insert , Mann-Hummel Air filter, Fuel filter, Lub Oil Filter , Water filter.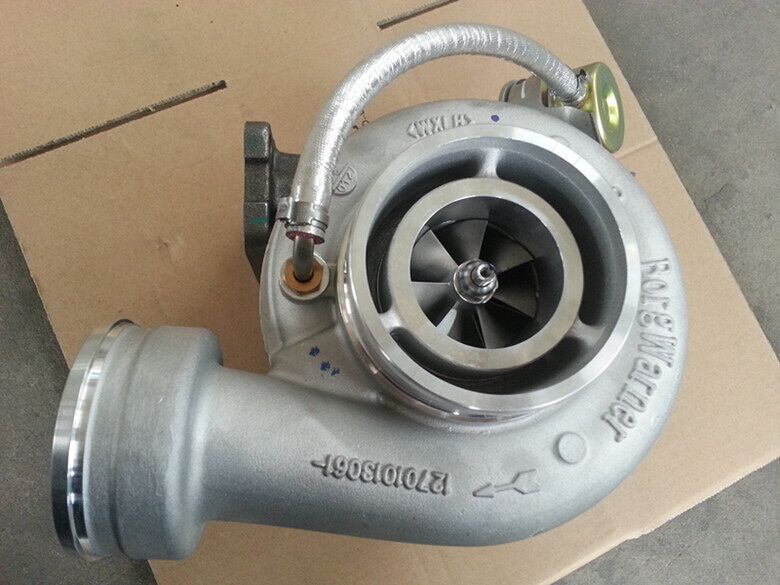 Deutz diesel engine turbocharger
4. Deutz Engine Serize and Model
Deutz FL912/W, BFL913/C, B/FL413F/W; B/F513 series air-cooled diesel engine and BFL1011, BFM2011, BFM1012, BFM2012, BFM1013E/CP, BFM2013E/CP, BFM1015C TCD2011, TCD2012, TCD2013 series of water-cooled diesel engine and accessories.
Other Engine Parts brand as bleow:
Engine parts: Cummins Engine Part , Deutz engine part, Volvo Engine Part ,
Caterpiller Engine Part
, Kubota Engine Part , Yanmar Engine Part , Isuzu Engine Part ,
Mitsubishi Engine Part
,
Perkins Engine Part
, Komatsu Engine Part , Wechai Engine Part ,
Shangchai Engine Part
, Yuchai Engine Part .
Deutz Engine Part
Deutz Engine Part,Oil Cooler,Piston Ring,Diesel Engine Generator Spare Parts
Jining Kunpeng Construction Machinery Equipment Co., Ltd , https://www.excavatorenginepart.com