 China Drying Network News China's independent coking enterprises are characterized by large quantities, small scale, and short industrial chains. Under the background of the general low-profit or loss-making status of enterprises, the steel and coal industry restructuring efforts are increasing, November 5, China The coking industry association secretary-general Yang Wenxuan said that independent coking enterprises must speed up the joint reorganization with the upstream and downstream industries to create a stable "coal-coke-steel-chemical" and "coal-coke-modern coal chemical" industrial chain, turning crisis into opportunity. .
At present, the structural contradictions in the domestic coking industry are prominent and the contradiction between overcapacity is intensified. To this end, the coking industry pointed out that the way to solve the predicament lies in accelerating the establishment of a stable coking industrial chain. The coking enterprises must work closely with coal, steel, and chemical companies to reorganize and build "coal-cokes-steel-chemicals" and "coal- Jiao - modern coal chemical industry chain.
It is understood that Zhongye Coal Chemical Co., Ltd., a joint venture between Kailuan Group and Hebei Iron and Steel Group Chenggang, will use the existing industrial scale of Chengde Coking Plant as the foundation, and will use Kailuan's advantages in coal resources to invest 2.45 billion yuan to build Asia. The largest two 7.63 meters of top-mounted coke ovens, gas purification, CDQ and other devices to achieve coal-steel companies complement each other, strong combination. Panzhihua Iron and Steel Group Co., Ltd., Chuanhua Huarong Energy Co., Ltd. and Qujing Zhongyi Fine Chemicals Co., Ltd. jointly established Panzhihua Zhongyi Fine Chemicals Co., Ltd. to fully utilize the abundant coal tar resources of Panzhihua Iron and Steel Group and Chuanhua Huarong Energy Company. The advanced technology of Qujing Zhongyi Fine Chemical Co., Ltd. plans to implement a phase 400,000 tons/year coal tar deep-processing project and a 120,000 tons/year new process carbon black project. The second phase is mainly for the fine processing of tar downstream products.
It is reported that the extension of the industrial chain with coking benzene as a leader is a new direction for the coking enterprises to extend their development. Currently, Xuyang and Henan Pingmei Group Shenma Chemical and other companies have begun to explore. Domestic coking benzene is rich in resources and has enough potential to carry out extension development. In addition, the use of pure benzene, toluene, mixed xylene product resources, in-depth development of styrene, cyclohexanone, aniline, adipic acid, caprolactam, phenol resin and other downstream industries, will create a stable coking cycle of the economic industry chain and withstand risks The only way to achieve rapid development.
Fits for Ssang Yong series. Mainly for Tivolan, Korando. Mainly made of PP material. It has an excellent appearance, a wide range of uses and strong stability, can ensure long life while maximizing the role. Before buying, please make sure that your vehicle is suitable for our sale, or it will be more troublesome to change.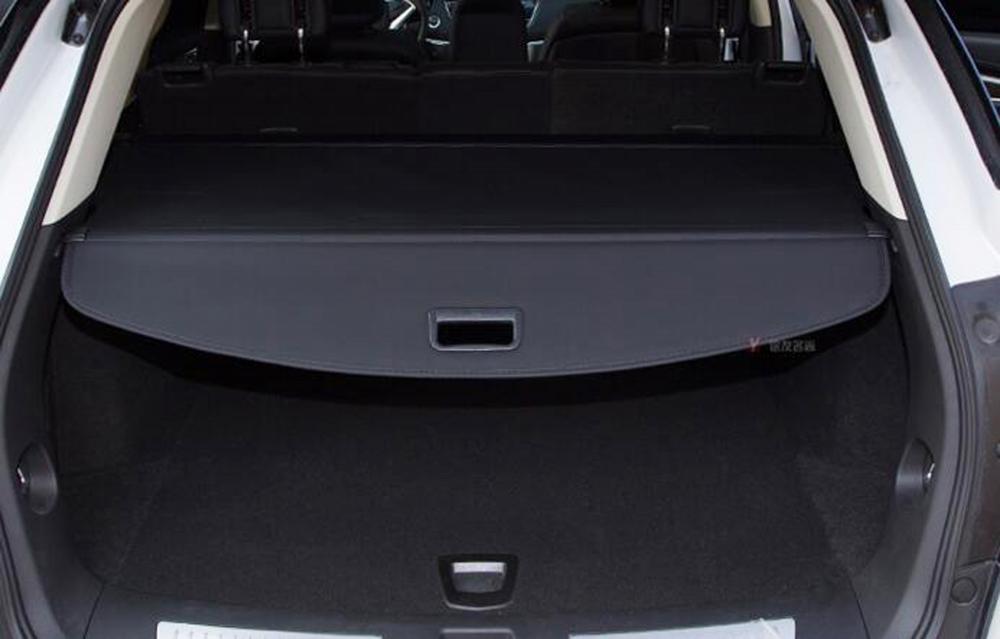 Ssangyong Cargo Cover,Cargo Cover For Ssangyong,Auto Ssangyong Cargo Cover,Retractable Cargo Cover
Car wing auto parts co. LTD , http://www.chinachezhiyi.com